Whether from disease, malnutrition or genetic disorders, sometimes it is necessary for us to extract all of a patient's lower or upper teeth. While this can be devastating, dentures can provide a second chance at a beautiful smile.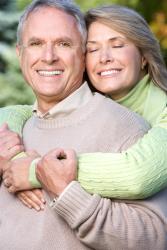 If you are considering dentures as an option or if you currently have dentures, an implant supported denture may be the answer. Because the dental implants integrate with the jawbone, an implant-supported denture tends to be more comfortable and stable, allowing you to bite and chew naturally.
Sometimes, complete dentures are not necessary. Partial dentures can replace a string of missing teeth, and are secured to your remaining teeth with clasps.
No matter which kind of dentures you choose, you can be assured to receive natural-looking dentures that match your facial structure and desired tooth color.
For more information or to receive a free consultation, please contact us through our website or call us at 509-374-4077.
Latest from the blog
You have a few teeth that are missing from a sports injury or another type of accident. Or maybe you have more than a…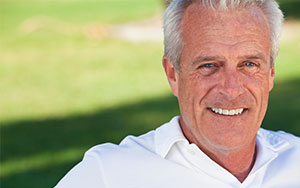 As we age, we develop a higher and higher risk of needed our teeth to be removed due to some disease, malnutrition, or a…